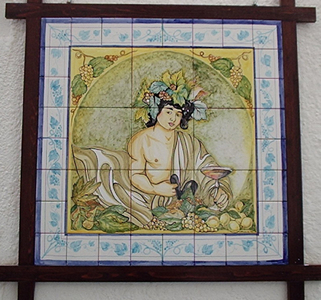 The Arch Tippler welcomes your input so use the form below to contact him about any matter related to The Order or its web site. Remember that The Order does not keep a record of your email address and if you wish you can leave that part of the form completely blank.
For membership submissions just put new member in the subject line of the form - We can't list you if you don't tell us your lodge. At the moment our form does not allow attachments but we are working on it. If you wish to send a picture of you wearing one of The Order's products then let us know and we will give you an email address to send it to.
The Arch Tippler is also keen to receive correspondence about potions to be listed on the site. Just put potion in the subject line.
The Order also needs more drunken revelations (something we could all do with) so send contributions for the Drunken Revelations page via the form in the same way.
If you wish to communicate with other members of The Order, perhaps to share your baccanalian experiences, then you can join our Yahoo group here: booze-bibbing-order-of-bacchus-subscribe@yahoogroups.com. Just click the link, it will open an email and click send. You do not need to type anything in the email. The Yahoo group is configured to withold the membership list so you will not get spam.

Contact The Arch Tippler Here